TULUM FOR THE MOST SOPHISTICATED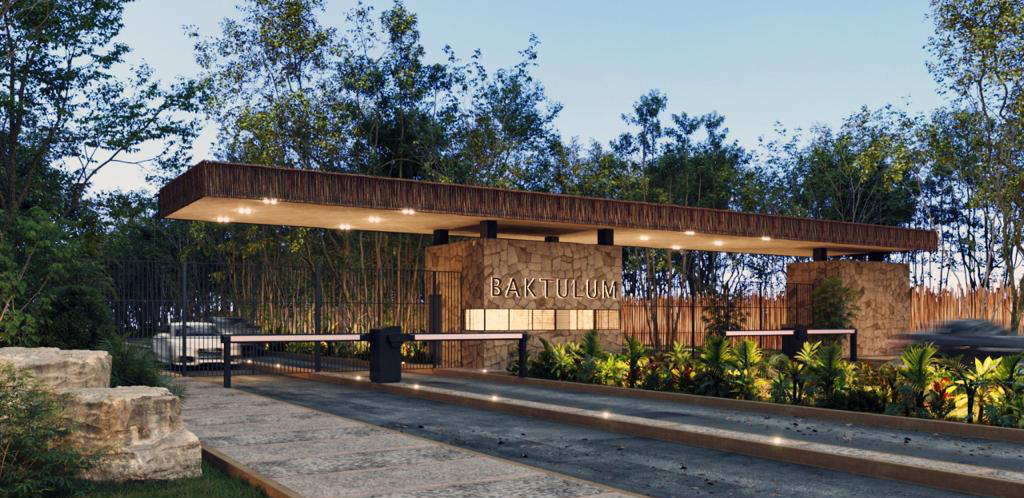 Bak Tulum is one of the few new residential communities in Tulum with 24/7 security and guarded access, along with full-service underground utilities, such as power, water, sewage and optic-fiber internet.
The community has a total of 22 acres, divided in 200 residential and condominium lots, starting from 1,720 sq ft.
As a resident you will have access to the most diverse amenities:
Club house with pool, community garden, yoga studio, gym, tennis and pickleball courts.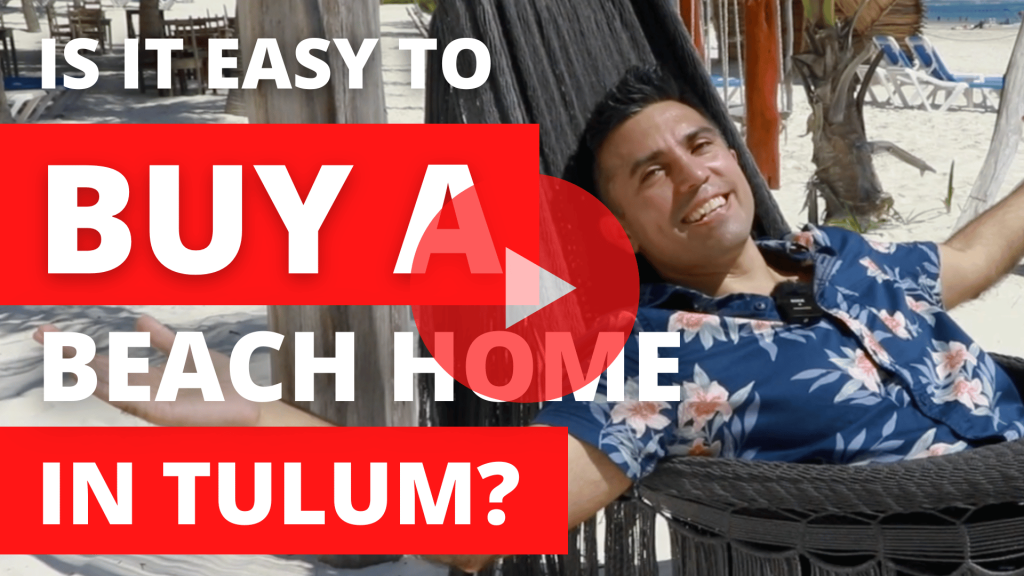 THE BEST LOCATION IN TULUM
Bak Tulum is located at a 10-minute bike ride from Tulum's Archaeological Zone and the famous Playa Paraíso, one of the most beautiful beaches in the world.
One of the best beach clubs in Tulum, ''La Diosa'', is also located at a 12-minute bike ride and offers VIP access to all residents in Bak Tulum.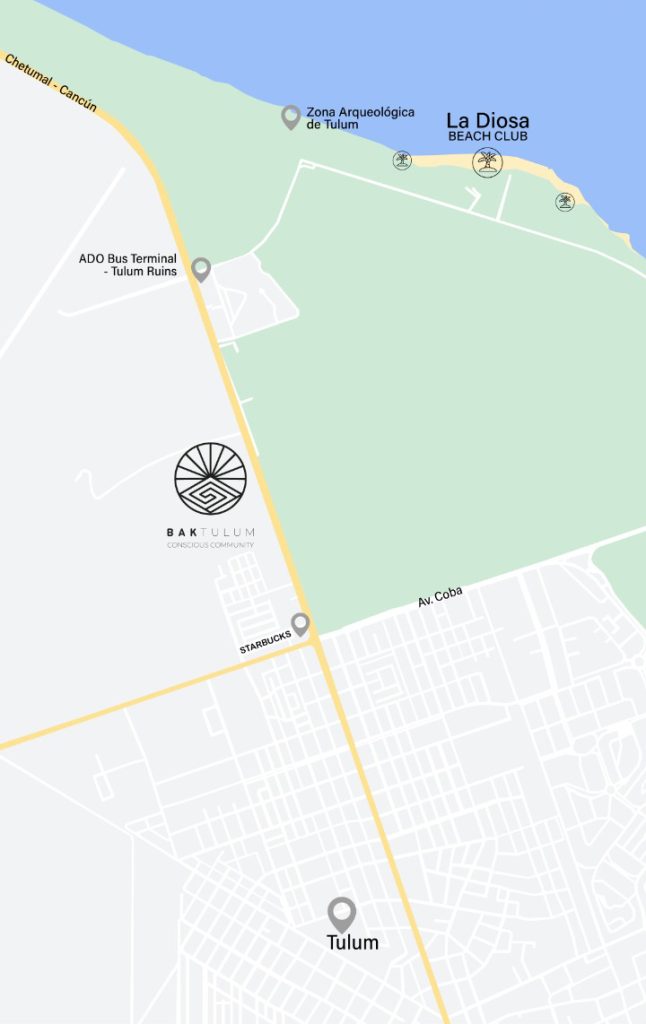 Nearest cities:
Tulum, 1 mile (2 km)
Playa del Carmen, 38 miles (61 km)
Cancun, 80 miles (128 km)
Lot starting price: $92,000.00 USD
Lot + home construction starting from:
$290,000 USD
Owner financing available
No credit score check needed