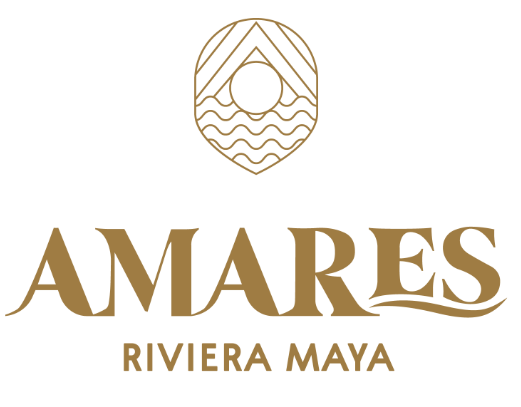 A MASTER-PLANNED COMMUNITY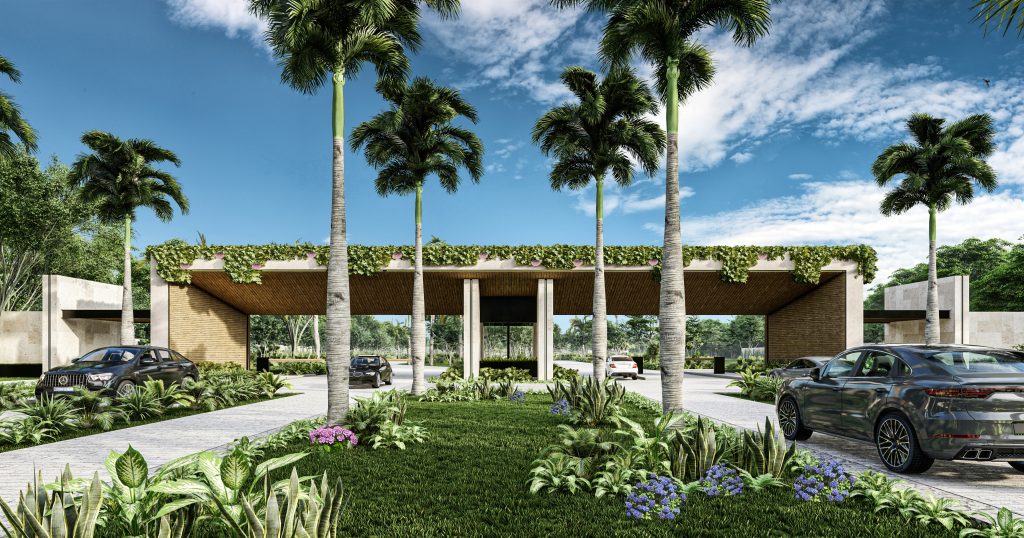 Amares Riviera Maya is a gated community based on tranquility, outdoor activities and tropical weather, inside a low-density low-rise neighborhood that will make you enjoy a quality lifestyle with your family.
Amares has a total of 405 acres and every amenity to make you feel like you live in a first-class resort.
The community has 35 acres of nature-oriented amenities. You will have at your disposal a resident service center with concierge, a shopping mall with restaurants, convenience stores, outpatient hospital, school, sports & rec center, and many more amenities to make your life easier.