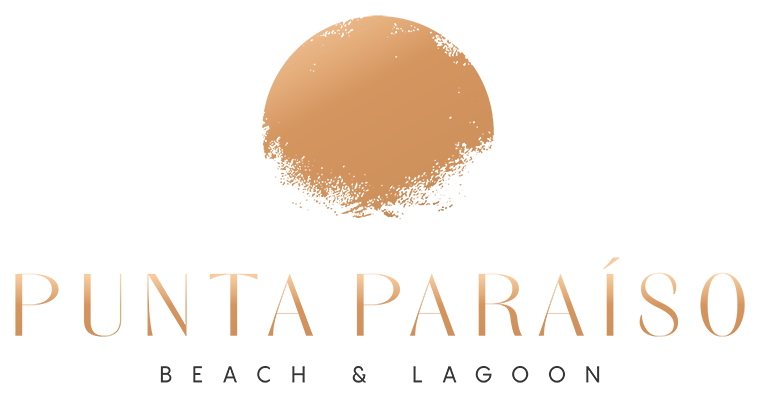 THE LUXURY OF BEACHFRONT LIVING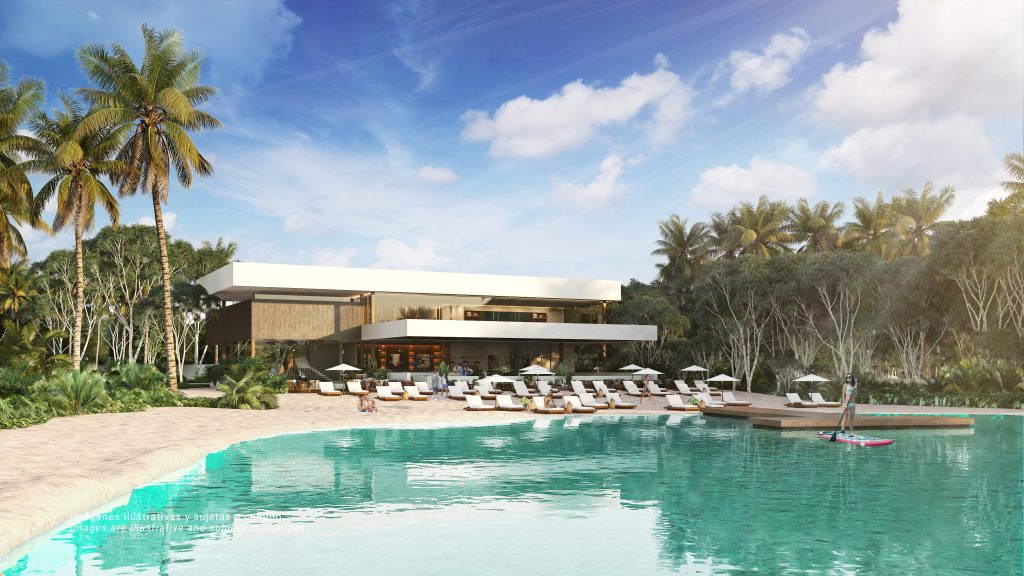 Punta Paraíso Beach & Lagoon is a gated community that guarantees quality oceanfront living, safety and peace of mind for you and your family. Among its multiple amenities, it has 2 crystal-clear lakes, 2 clubhouses and a private beach club .
Punta Paraíso Beach & Lagoon is the only community in the region with bright-blue lakes that emulate the waters of the Caribbean, surrounded by white-sand beaches. In these spectacular lakes you'll be able to wind down or practice your favorite non-motorized watersport, providing fun and great memories for you and your family.
Placed on a strategic location, only 10 minutes away from Playa del Carmen, at Punta Paraíso you'll have all necessary utilities, shopping malls and the best restaurants and nightlife in the area.